INABA CIAO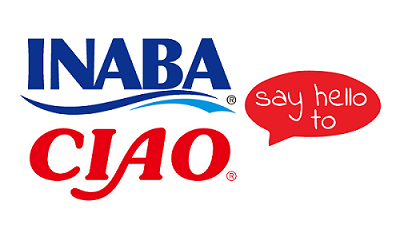 Inaba CIAO™ is the most popular brand of premium canned cat dinners and treats in Japan. A key reason our company is thriving is because we're fanatically focused on quality, innovation and taste.
The deep ocean tuna we use is sustainably harvested and certified dolphin-safe. Our cage-free chicken is naturally raised on closely supervised farms and everything is made without grains, preservatives or artificial colors.
As for food safety, every Inaba CIAO™ product is carefully prepared in our own state-of-the-art, FDA-registered facilities, which means we follow the same quality assurance procedures as a U.S. human food plant. Even our packaging materials have special oxygen-blocking properties to protect the health of your cat!
Items may not be sold on third party e-commerce sites (such as Amazon, eBay, Jet, etc) without prior authorization from MANUFACTURER.