JW Pet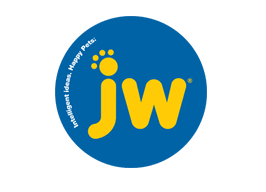 JW pet products are intelligently designed to improve the lives of pets and pet parents. With JW, pet products go beyond the obvious and search for the newest innovation. Every product from JW is the result of hands-on product research and development, which might just explain we have over 100 patents!
There are no products matching the selection
Products coming to catalogdog.com soon.