Cloud Star **15% OFF**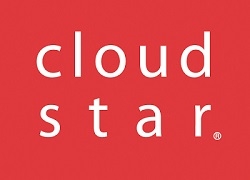 Since 1999, Cloud Star has been producing all natural and wholesome products for dogs, even those with allergies. From the original Buddy Biscuit to dental bones, soft chews, and grooming products, the line continues to expand to meet the needs of man's best friend. Simple, easy-to-read ingredient statements resonate with pet parents and thrill dogs with even the most finicky palate or sensitive skin.

Made in the USA, Cloud Star proves good things come in small packages!