StarMark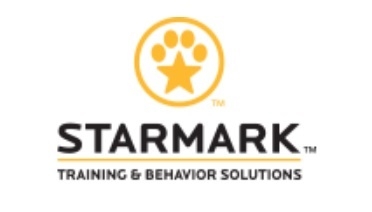 Shouldn't pet products reflect the way dogs learn and have fun? Utilizing the expertise of Certified Training and Behavior Specialists, Starmark creates useful and unique products that foster positive habits and healthy life. Eliminate destructive boredom behaviors by pairing irresistible treats with mental stimulation toys. Then, promote effective communication and good behavior with training tools and interactive play toys.

Leverage Starmark innovation to keep dogs mentally and physically fit!
Items may not be sold on third party e-commerce sites (such as Amazon, eBay, Jet, etc) without prior authorization from MANUFACTURER.