ZippyPaws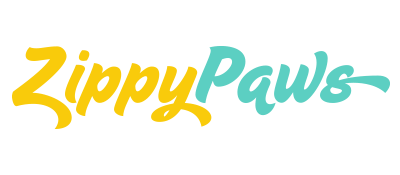 Our mission at ZippyPaws is to create beautifully-designed, high-quality pet products for the modern dog and dog owner.
We pride ourselves on providing excellent service — meeting and exceeding customers' expectations. At ZippyPaws, we go above and beyond to ensure the products we provide are consistently top-quality, reliable, safe, and of course, fun!
Items may not be sold on third party e-commerce sites (such as Amazon, eBay, Jet, etc) without prior authorization from MANUFACTURER.